ADVENTURE TIME – TRIUMPH'S TIGER SPORT 660 AT A GLANCE
Not to sound too much like Grandpa Simpson, but bloody hell the LAMS crowd have got it good these days. Brilliant bikes as far as the eye can see. Lots of choice, tons of style and feature-rich rides at perfectly reasonable prices.
The latest entry that's set to turn the LAMS kids (Okay, I know, they're not all kids…) into a bunch of spoiled brats is the Triumph Tiger Sport 660. When Triumph first took off in the ADV direction with their Tiger range it seemed an unlikely excursion, but their adventurous bikes quickly gained a reputation for quality, performance and features. At first blush their built-for-beginners 660 looks like more of the same, so let's crack into it.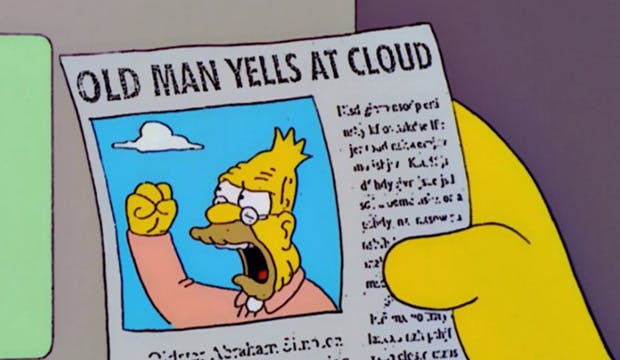 Back in my day, we had two bikes to choose from
Who's it for?
Let's set aside the Paris Dakar stuff for a sec. If you're a new rider, but small bikes make you look like a monkey molesting a football, the Tiger Sport 660 is worth a look right off the bat. Tall enough without being towering (seat height is 835mm), there's plenty of room for larger folk to get comfortable on the Tiger. Seating is nice and upright too, so seeing over hatchbacks is less of a problem than it might be on a sports bike.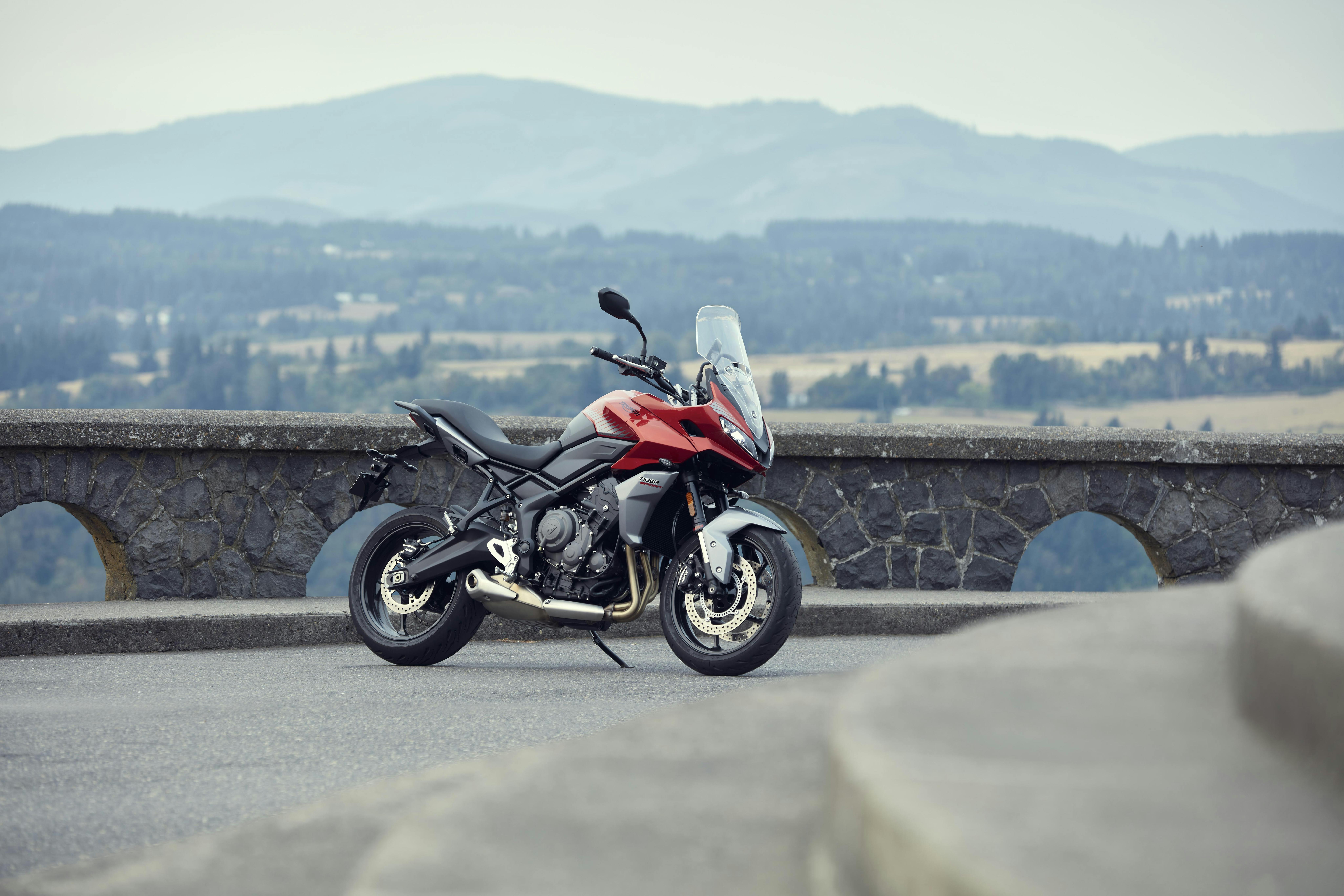 Hang on, hatchbacks? Isn't this an adventure bike? Well, yes and no. Chassis, suspension and riding position say yes. Alloy wheels and road tyres say less so. The potholed goat tracks we refer to as 'roads' in Australia mean that the long-legged, long travel, upright form factor makes more and more sense when tackling commuting, a bit of sporty riding or just a weekend escape. If you're seriously out to ride unsealed roads and single-track stuff, you might be better off looking for something with spoked wheels and knobby tyres.
What makes it different? Some engine torque…
It's a Triumph, so if you can hold up three fingers, there's your cylinder count. Triumph's triples have a lovely, torquey character, a smooth delivery but a satisfying howl up at the top of the rev range. The predictable power curve is spot-on for new riders, the engine cranking out a LAMS-friendly 35kW at just under 9,000rpm and 59Nm of torque way down at 5,250rpm. That's handy, and the distinctive three-cylinder exhaust note also makes it mighty entertaining. If you prefer your motorcycle engines not to sound like kitchen appliances, you're going to like this one.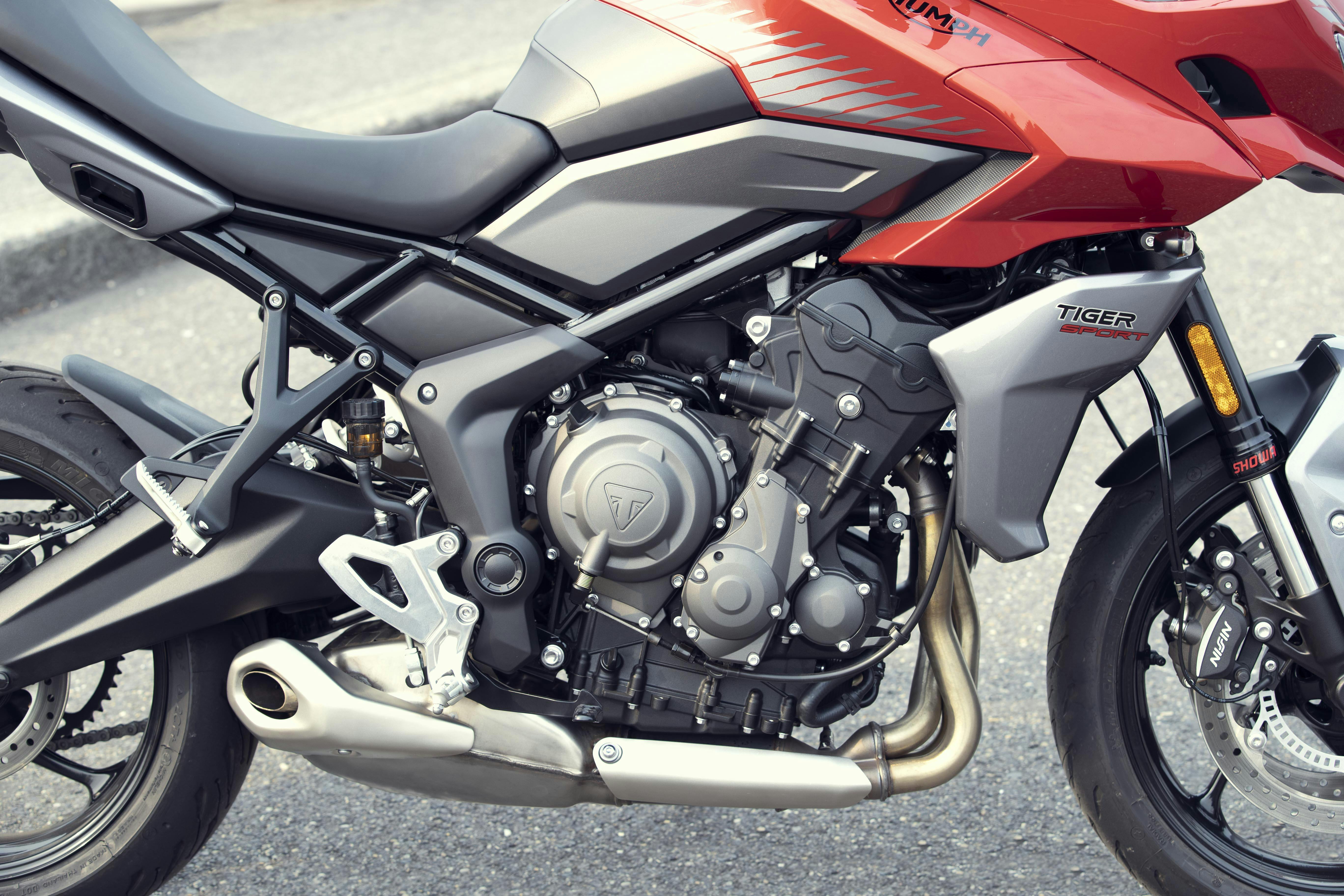 Handling and brakes
Triumph have set out to create the benchmark for handling in the 'middleweight adventure sports' category and on paper they seem to have a winner. Up front there are 41mm Showa upside down cartridge forks and at the rear, a Showa monoshock with remote hydraulic preload adjustment – a handy feature on a bike designed with luggage and pillions in mind. Stoppers at the front are twin 310mm discs chomped by Nissin calipers, and of course standard ABS. Tyres are Michelin Road 5's for a nice mix of comfort, grip and durability.
Of course a good measure of handling springs from chassis design, and here Triumph are drawing on their Tiger track record of sweet, neutral handling bikes with a trustworthy feel, yet a good serve of agility.
Other stuff that matters
Style? Triumph score big points here, bringing on a smooth blend of ADV-meets-sporting sleekness. For those who prefer streamlining and smooth lines in a bike rather than the '4WD' look, there's a lot to like. Every design feature is carefully thought out, nothing looks like an afterthought. 
Befitting its adventurous nature, the Tiger 660 has a generous 17-litre fuel tank, which ought to give decent range. The standard screen is height-adjustable with one hand, and tall enough to take the windblast off reasonably lofty folks. Seating is generous and comfy for two. Mounts are nicely integrated should you choose to grab a pair of accessory panniers.
Should you wish to see the dessert menu, Triumph is standing by with no less than 40 dedicated accessories.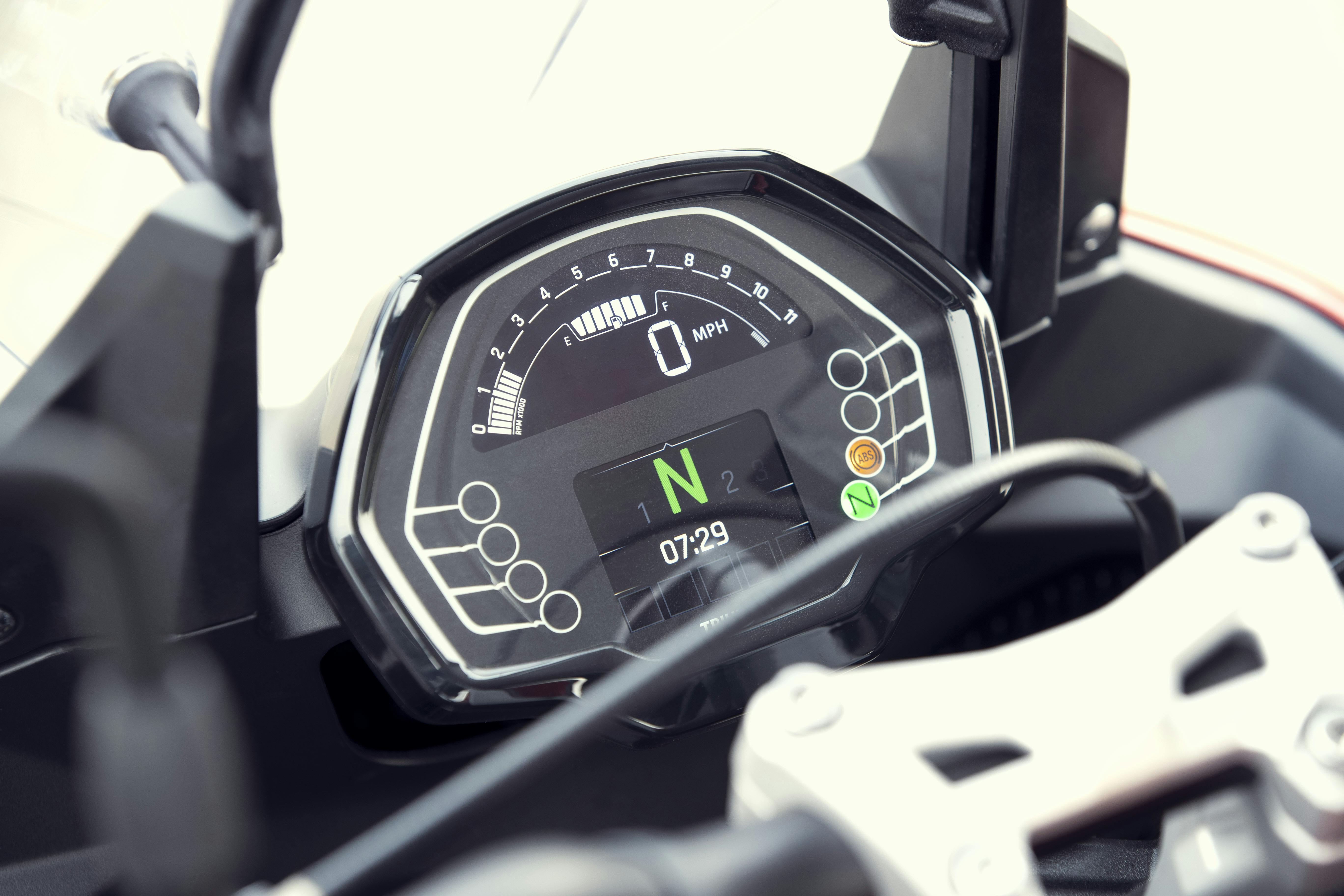 Would you like fries with that? 
Okay, maybe not fries, but Triumph really have gone all-in to supersize the standard inclusions on the entry-level Tiger. There's a serious swag of kit bolted to this package before we open up the options cattle dog, including:
Road and Rain Riding Modes
Full LED lighting and self-cancelling indicators
Multi-functional instruments with TFT display, ready to accept optional My Triumph connectivity
Switchable traction control
ABS (Did I already say that? Yes.)
Ride-by-wire throttle
Slip-and-assist clutch
Immobiliser
I told you those damn kids are being spoiled! To top all of this off, the Tiger Sport 660 has lengthy 16,000 kay/12-month service intervals, claimed lowest workshop costs in its category and a rideaway price from $14,690. Mercy.
Triumph's Tiger 660 Sport Due to lob in Australian showrooms come early 2022. If you have an eye on the middle rung of the Adventure bike market, it'll be worth a look for sure.