For some of us, it starts the moment we get our first new bike home.
Or you might have been riding for a while before you get the itch.
If you only knew where to start…  
At Bikebiz, part of our business is servicing and repairs, but we encourage riders to take care of simple maintenance jobs themselves. Why? Because maintaining your bike adds to the whole ownership experience. Ask anyone who works on their bike regularly and they'll tell you that there's something very satisfying about riding a well-sorted bike, knowing that you've set it up and maintained it yourself. What's more, knowing a few of the ins and outs of your bike reduces the chance of anything going wrong, and makes you more confident and capable if it does. Sitting helplessly by the highway waiting for roadside assist isn't a good look for anyone…especially a rider!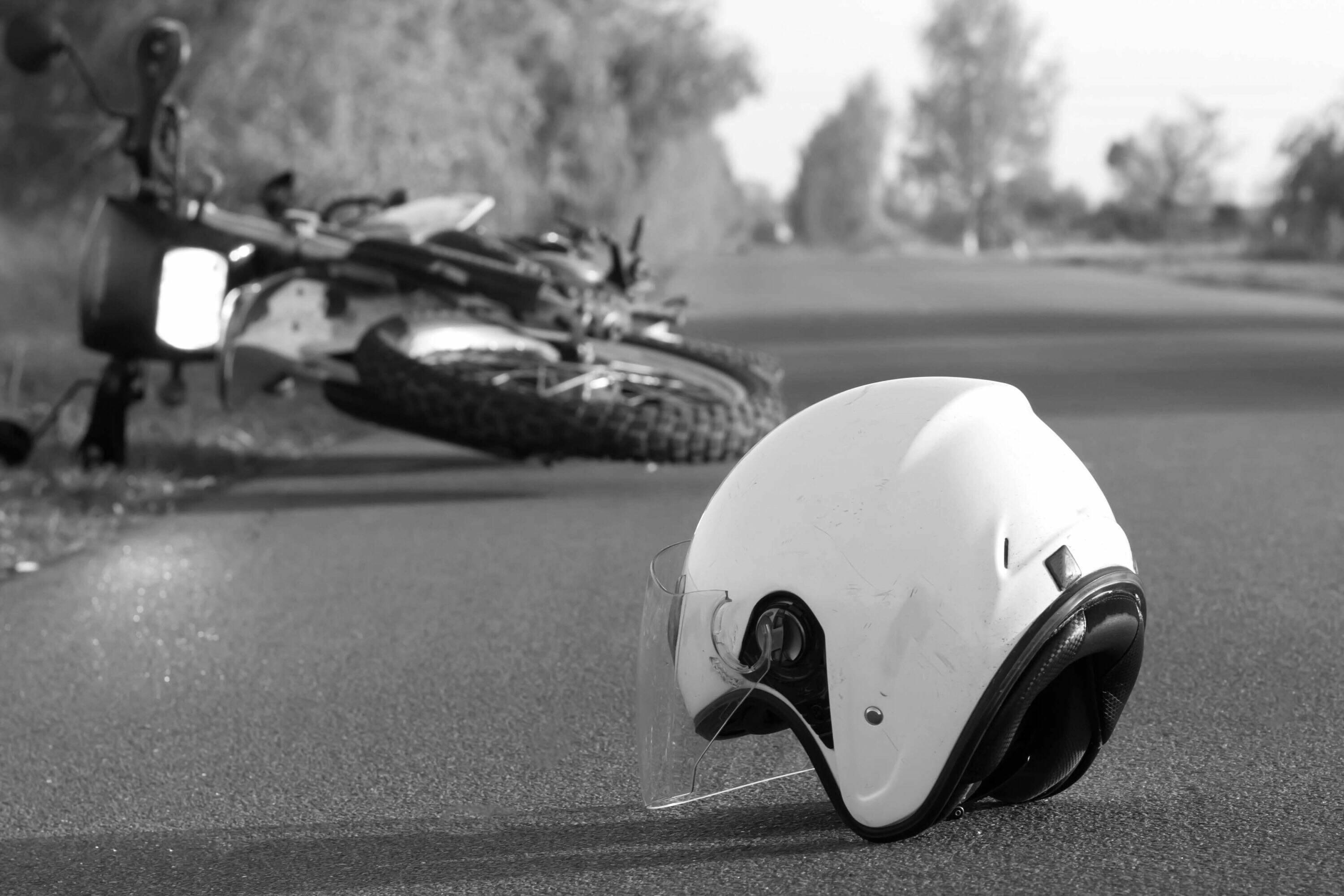 Waiting on the side of the road isn't fun, especially when you can fix the issue yourself.
This Bikebiz Tech Tutorial article series is a 12 part series aimed at guiding you through some basic maintenance tasks so you can understand your bike's various systems, safely work on them and keep your bike performing at its very best. It includes:
Tips on what you'll need – the basics
Clear, step-by-step maintenance guides with pics
Tips and tricks by experts
Getting started with spare parts
Troubleshooting basics
These articles assume that you've never worked on a bike before, don't own any tools and have limited space in which to work. In short, this is real-world stuff. It's all about building your confidence, saving some cash and of course having a good time. After all, bike maintenance can be a good laugh, especially when you share it with some mates. 
So take a look around and if you're ready to get stuck into it, we're ready to help. What's more, if you have a suggestion for a Bikebiz Tech Tutorial, email us at webshop@bikebiz.com.au and we'll do what we can to make it happen right here. It's all part of a community where what we have in common is simply a shared love of bikes.
Until next time, enjoy the ride!
Click here to read Chapter 1 - Tool Basics.