IT'S HERE!
The new i90 from HJC has just landed in store at Bikebiz!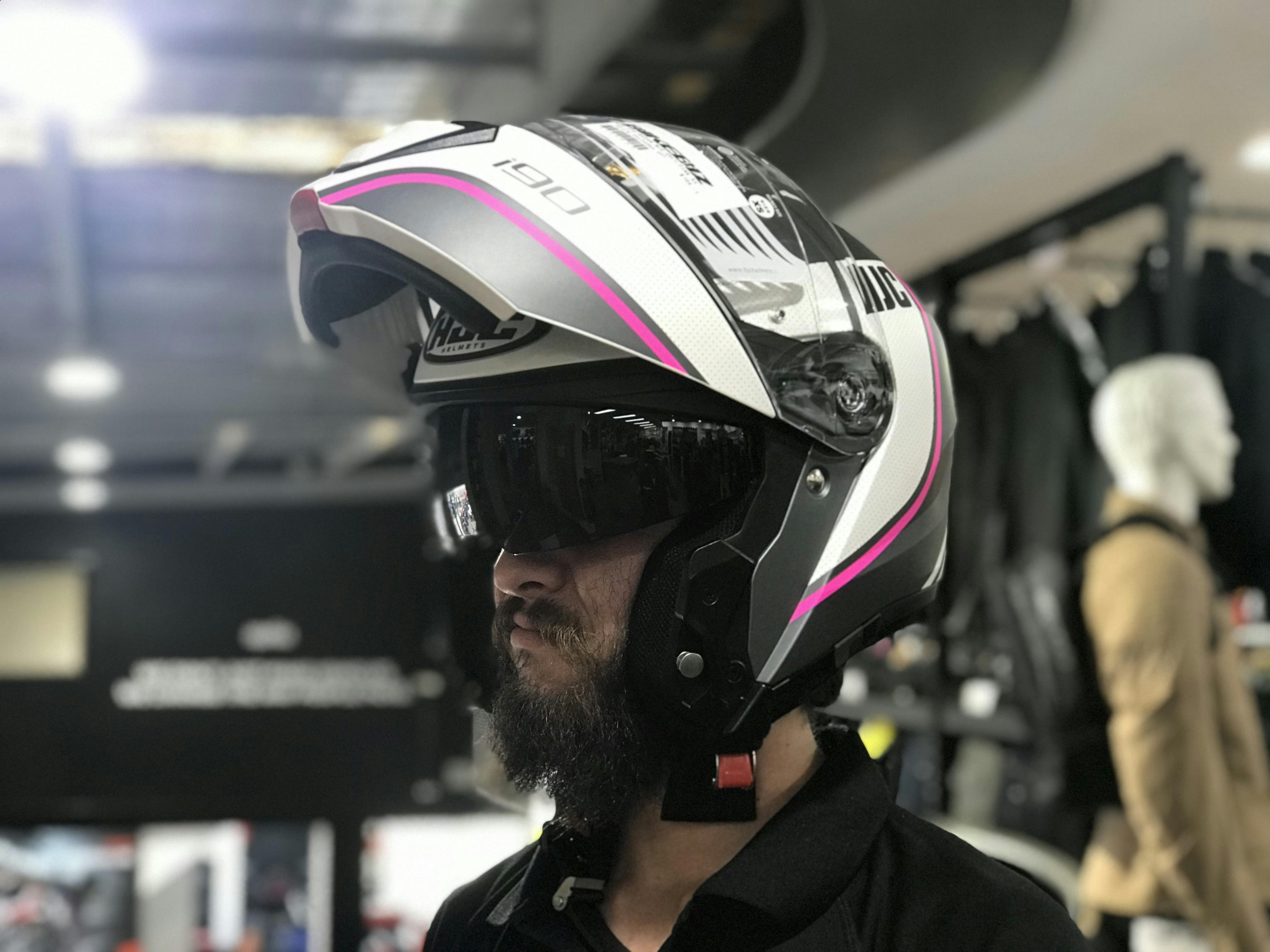 Andrew modeling the new i90
The i90 is the replacement of the IS-Max II and is the cousin to the RPHA90. 
The i90 is an Advanced Polycarbonate Composite modular helmet with an internal sun visor. The visor has an 11% increased view compared to the previous model. A pinlock is also included with all i90 helmets.
HJC have done away with the previous models' internal sun visor mechanism. The internal sun visor now uses the same smooth mechanism as the RPHA 90, located on the lower left of the helmet, which is definitely a welcome change.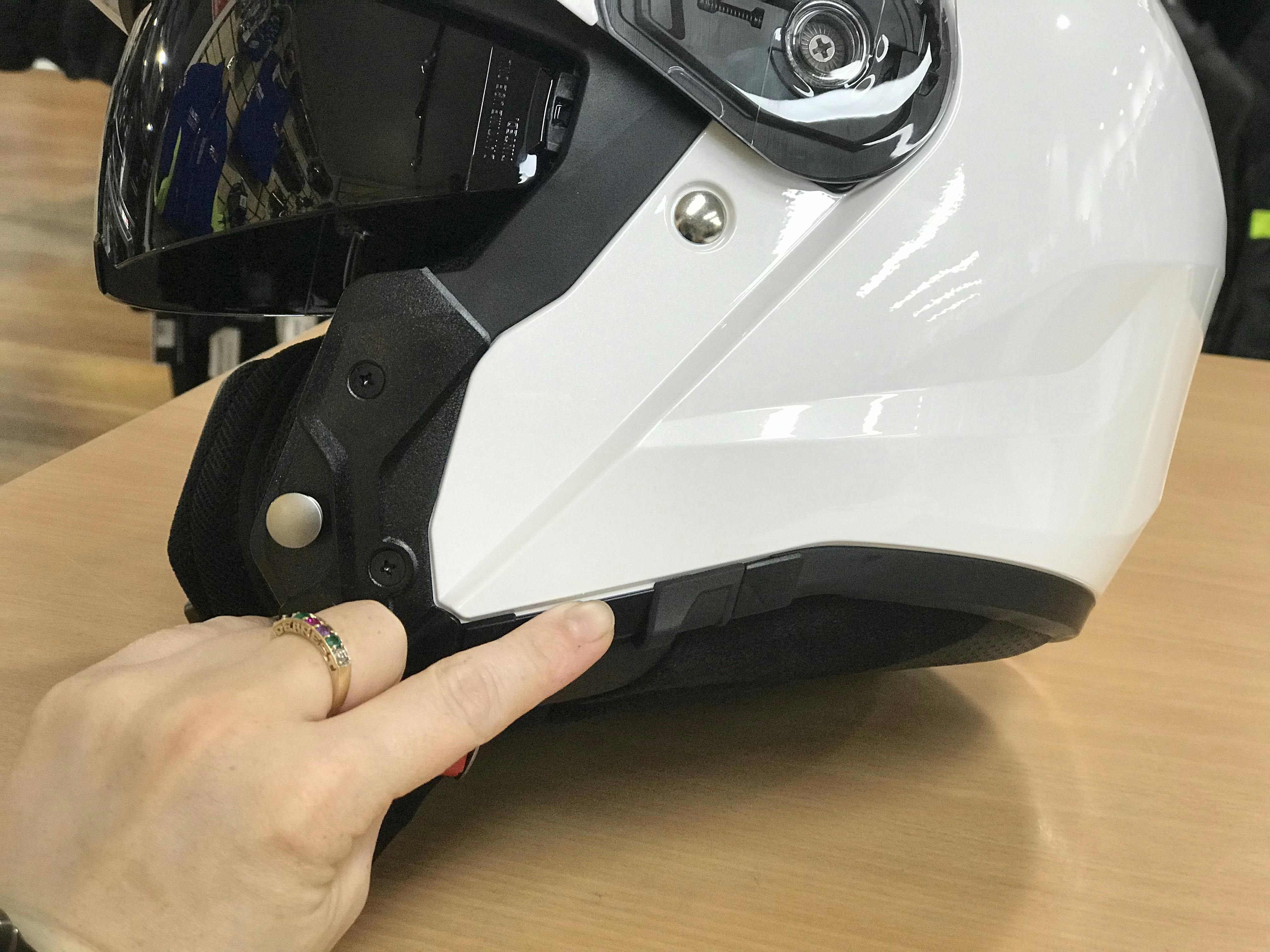 i90 open - pointing to where the new internal visor mechanism is
You can expect very similar ventilation from the i90 as you get from the RPHA90. The vents are set in the same position on each helmet, but vary slightly. The visor on the i90 ratchets a bit smoother than the RPHA90.
The i90 has come out ready to fit the upcoming SMART HJC Bluetooth which is due mid this year. (Further details to follow)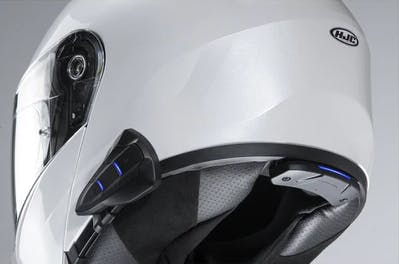 Bottom of the i90 where the soon to come Sena intercom will fit (intercom style not yet confirmed)
The i90 comes in sizes XS - 3XL and is the first modular helmet to come is the 3XL size! (3XL is due in Australia in April 2020) 
The i90 is available in 6 colours (with another 2 colours rumored to arrive in April). It retails for $379.90 for the solid colours, and $399.90 for the graphics and is available in store now! (Note just like many other helmets, not all sizes are available in all colours)
Want to learn more or check them out in the flesh? Come one down to either of our stores and chat to our friendly Accessories gurus, or check out our webstore.
https://www.bikebiz.com.au/catalogsearch/result?q=i90
Ride safe and have a good one!
Got questions? Send me an email at webshop@bikebiz.com.au