Intercoms.
There are so many brands and types, you're left questioning what is the best one for you? Let's have a look.
I'm going to discuss just a few that are out there. Today I'm going to chat about the Ark for AGV intercom system.
AGV joined forces with intercom company Sena to create an intercom system that would fit easily with a range of their helmets. This resulted in the Ark intercom system. Ark is designed for;
AGV Sportmodular helmets (pictured below)
AGV AX9 (pictured below)
AGV K-5 S (pictured below)
AGV K6 (soon to be released early 2020)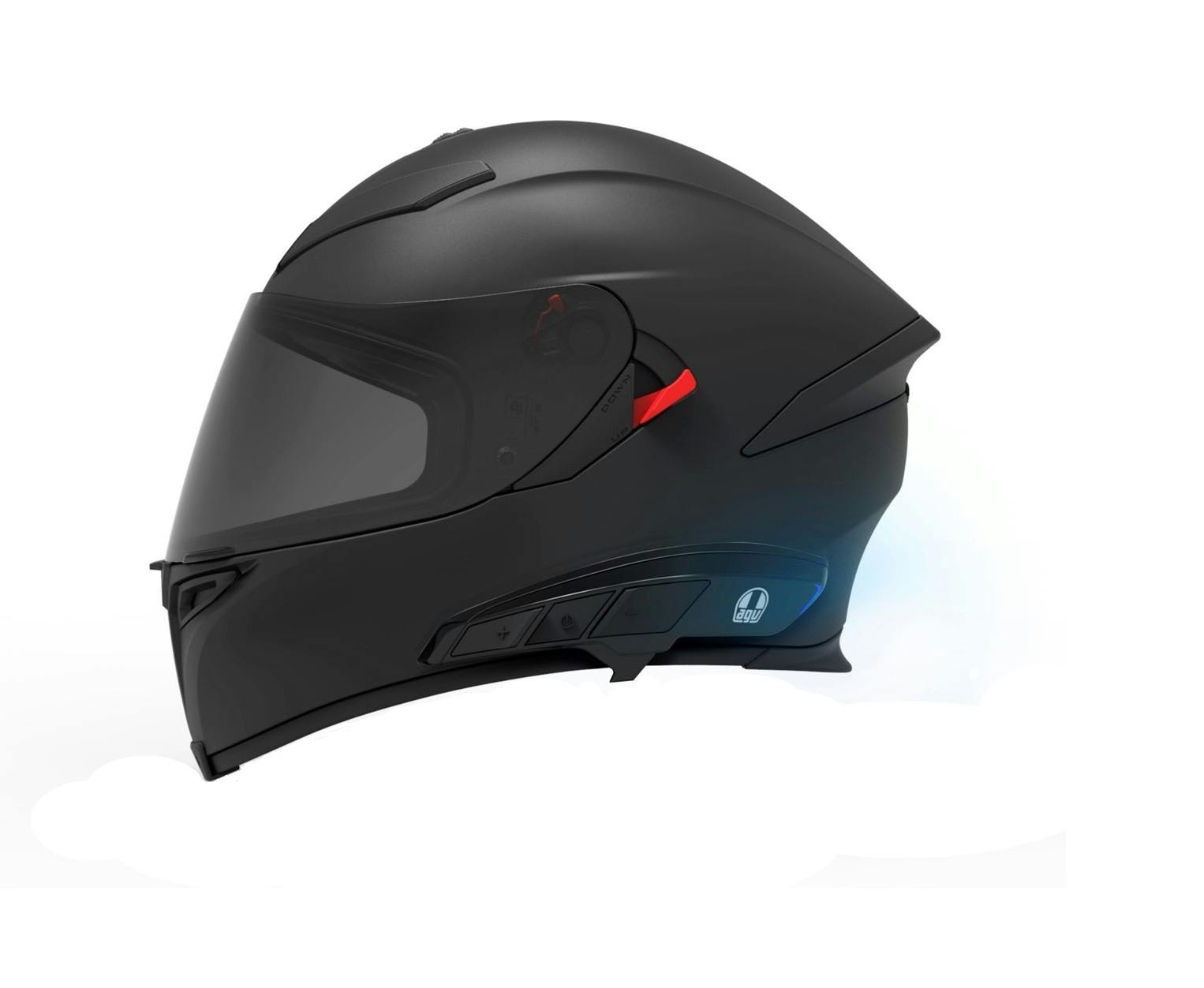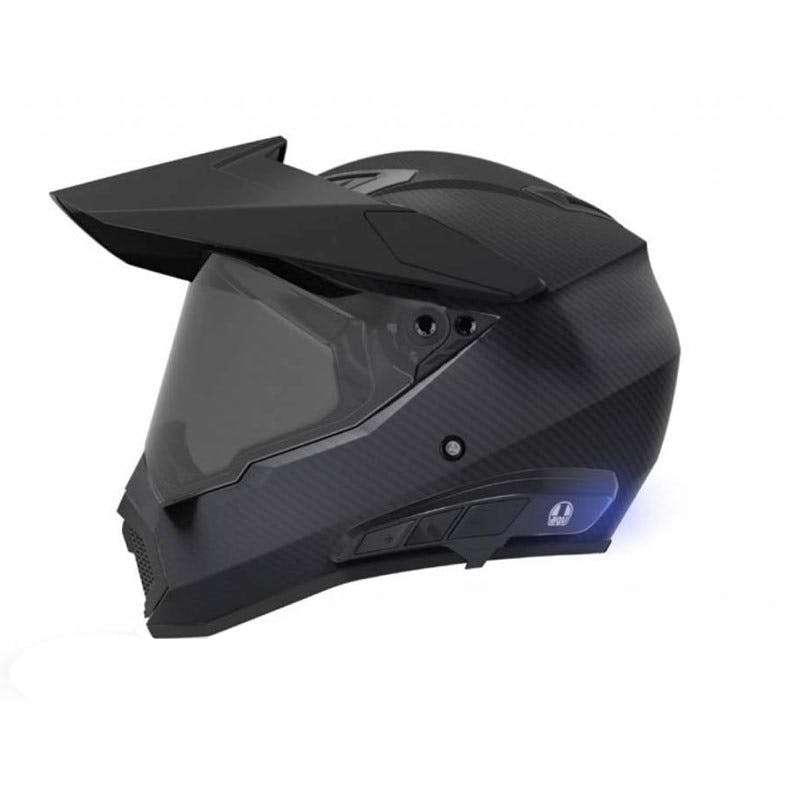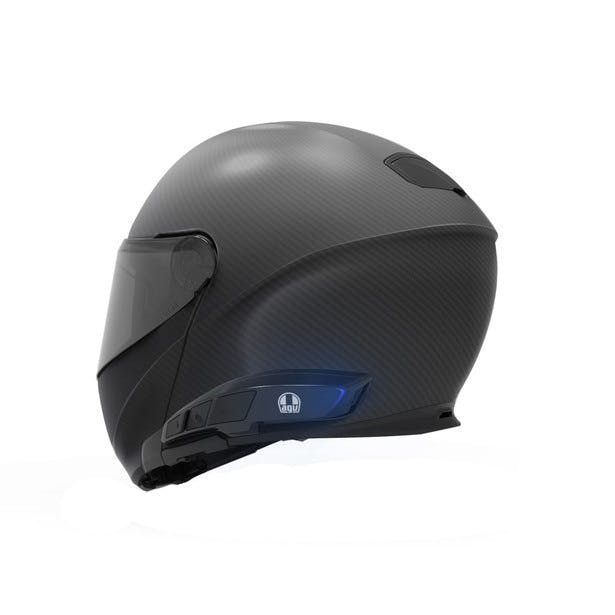 Ark Intercom on AGV Sportmodular
The Ark intercom is a rider to rider and rider to passenger intercom system that allows users to connect up to 4 devices at a time. It has a 1.6km range and 10 hours talk time.
Sena have Advanced Noise Control technology, meaning it regulates the volume of your music when the outside noise changes due to for example increased wind noise or increased speed. So you won't be talking over the music and wind noise as you're riding, then suddenly yelling when you stop at the lights.
Voice activation is also included in the Ark for ease of use, however there is also a handlebar remote control available. 
Riders can share music as well as listen to music AND chat at the same time. FM radio is a standard if you want to listen to your favourite morning show.
Firmware updates are periodically released and can be installed with the app, so you always have the latest update ready to go. 
There are two apps that help you control and customise the Ark intercom;
The Sena SF Utility App allows you to configure device settings and access the quick guide at the click of a button. 
The Sena RideConnected App allows you to intercom with a virtually limitless amount of riders over an extensive range, so long as you are connected to a mobile network.
The intercom box comes everything you need except for the base plate. Both a boom mic and wired mic are included in the kit. There are different base plates depending on the helmet and its size, so you need to ensure you get the correct one for your helmet. The base plates come in;
Sportmodular XXXS-S
Sportmodular M-L
Sportmodular XL-3XL
AX9 XXS-MS
AX9 ML-XL
AX9 2XL-3XL
K-5 S/K6 XS-MS
K-5 S/K6 ML-XXL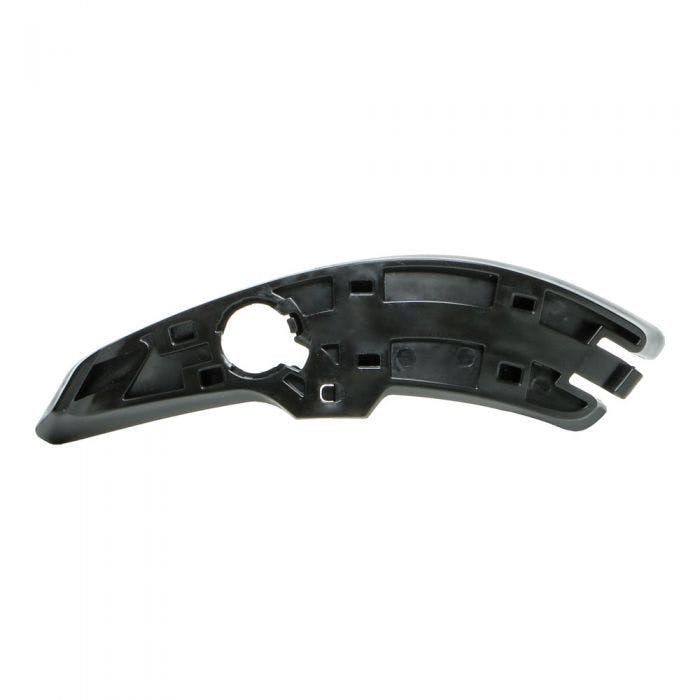 The base plate for the Ark AGV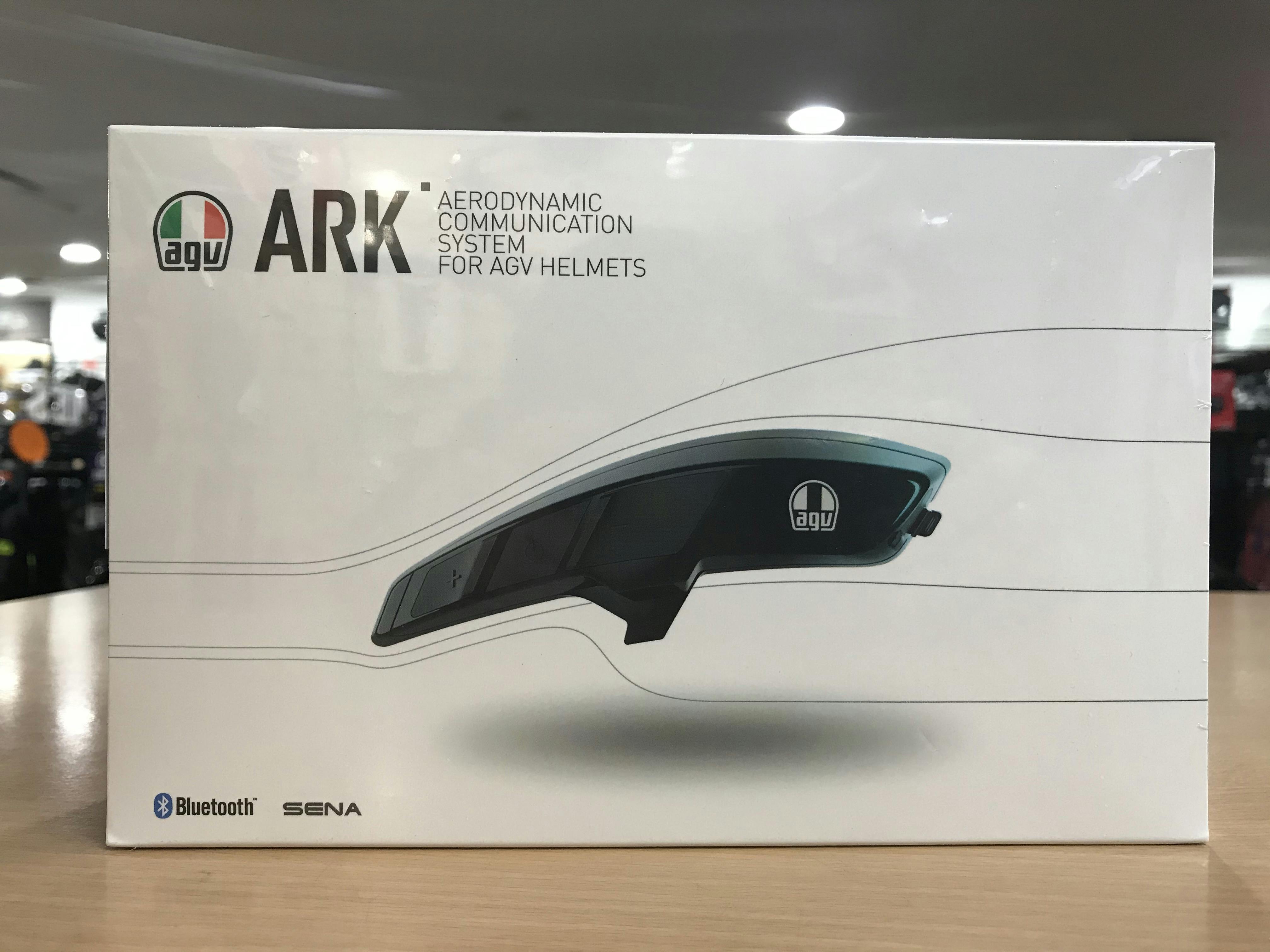 Ark all boxed up in store at Bikebiz